Julie K Timlin visits Carrick!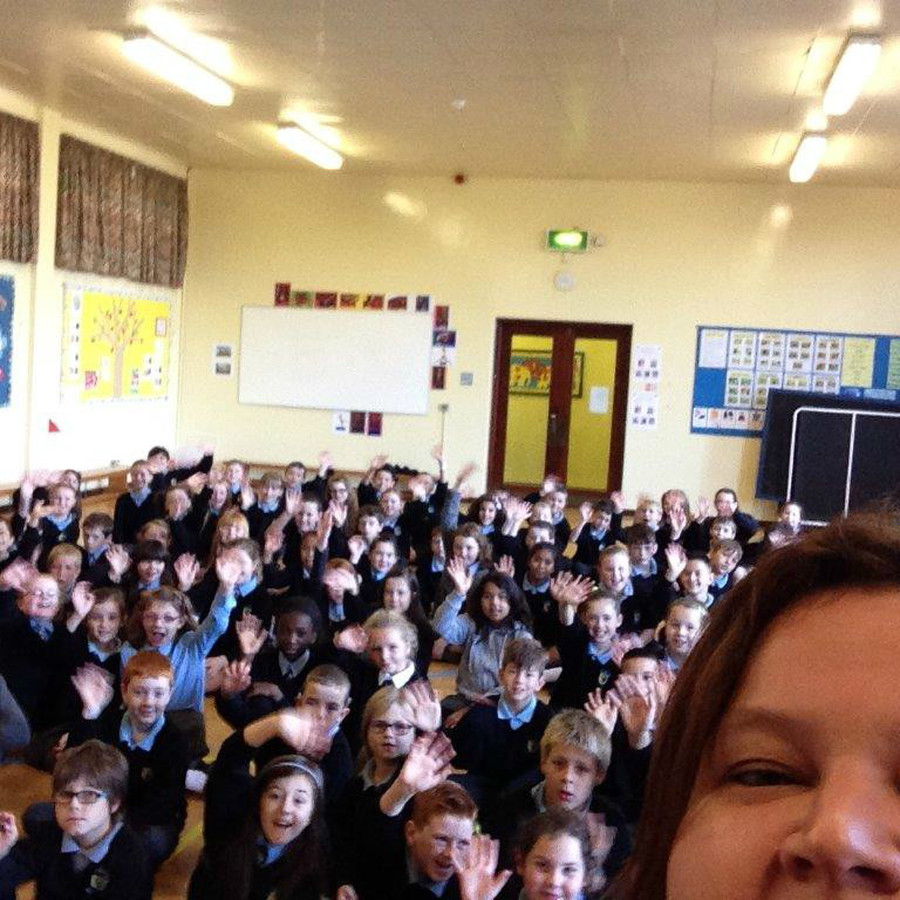 Julie Timlin is a familiar face to Carrick as a parent to former pupils Caitlin and Ella. It was nice to welcome her back to the school to show-off her new role as a published author.
Julie kindly agreed to visit KS2 Assembly to talk to the children about her new book and to give them a few tips on writing. The children absolutely loved it!
Julie's book, 'Phoebe Wren and the Vortex of Light' is available from Amazon, I am sure after our assembly today many of the children will be keen to read it.