NSPCC Keeping Safe Programme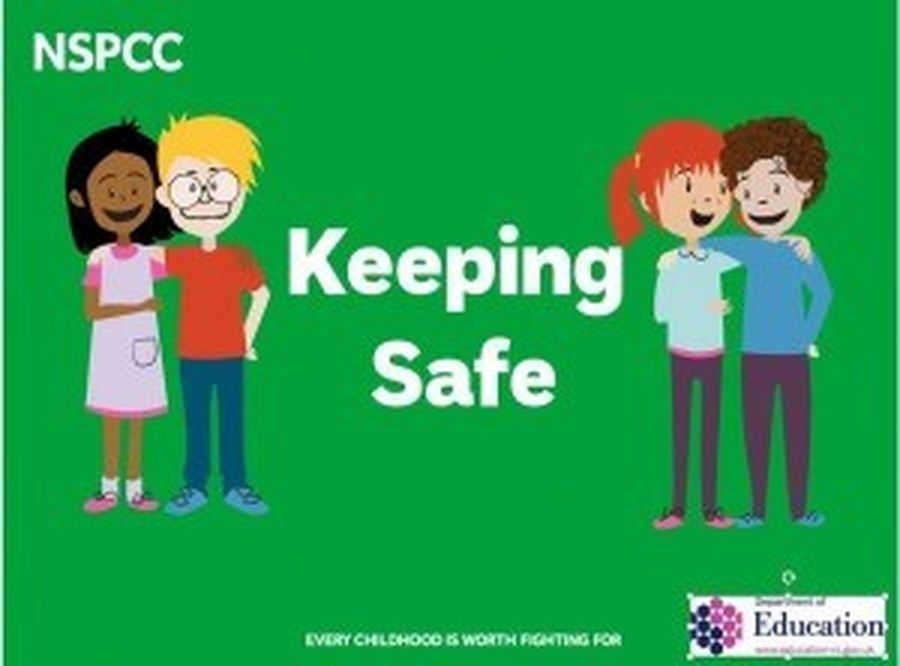 Carrick is one of a small number of ambassador schools which will pilot NSPCC Keeping Safe materials. From P1 to P7, the children will experience lessons around 3 main themes:
Healthy Relationships

My Body

Being Safe
The aim of the project is to help children develop the knowledge and skills to keep them safe from all forms of abuse and bullying. We want our parents to be well informed, work with us in partnership and also to understand why we have decided that this is important for us to do this work with the children. Some of the materials address very sensitive matters and it is important that parents are well informed.
Parent workshops were held in February and March of 2017. If you were unable to attend those, the following videos will help update you on what is going on in school (CLICK on the links below). If you have any questions do not hesitate to speak to your child's class teacher.