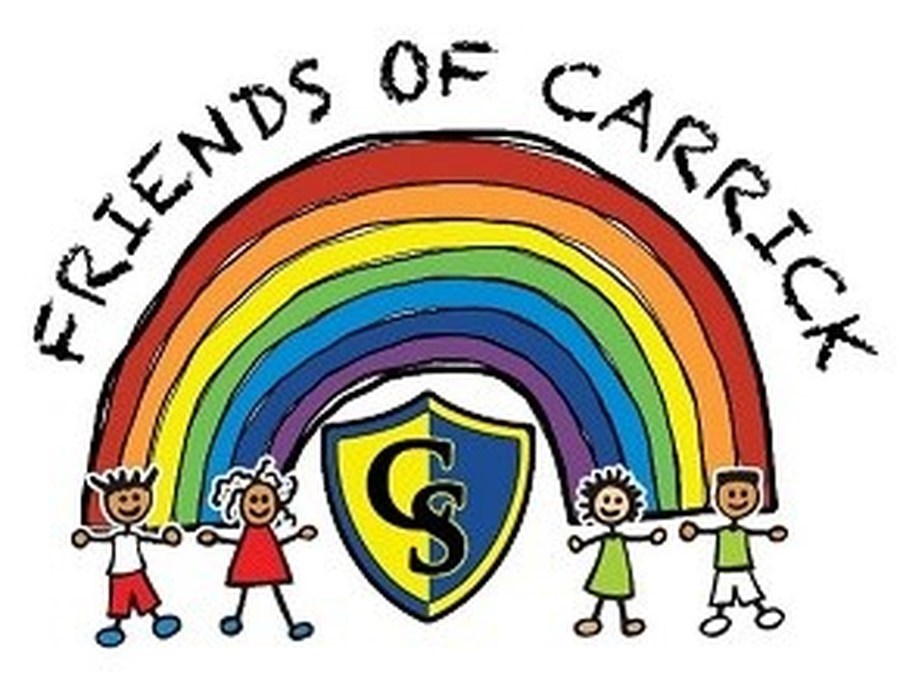 Friends Of Carrick is a voluntary group of individuals who have a direct link and interest in the school. Our group includes parents, teachers, classroom assistants and local friends and businesses.
We organise and run fundraising events throughout the school year which not only help to raise funds for school resources but also provides the children and all of those connected to our school with an opportunity to engage in activities that help keep Carrick PS at the heart of its community.
We would love you to get involved! For more information please contact us via the details below.
Committee Members
Chairperson - Debbie McCrum (email - debbiemccrum@icloud.com)
Secretary - Debbie Sinton
Treasurer - Mark Hamilton
Committee Members - Jo-Ann Carson, Faye Bell, Glenn Rutherford, Sarah Todd, Agnieszka Kozina, Christina Rogers, Mandy Hooks, Lorraine Morton, Michelle Shaw, Beata Slaby, Eleanor Brown
Friends of Carrick Christmas Fayre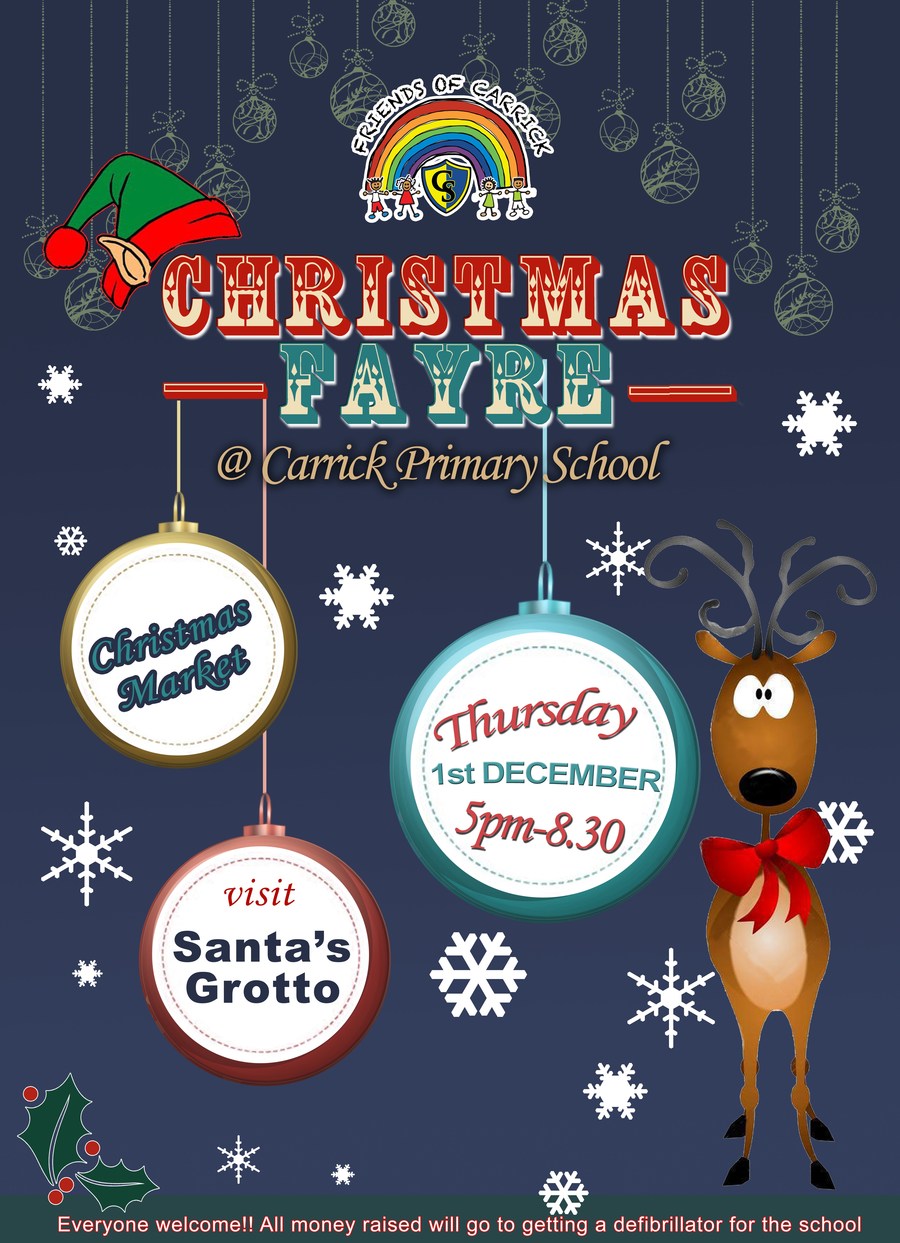 We had a fabulous night hosting the Christmas Fayre on 1st December. It really got us into the Christmas spirit! We are delighted to announce that the event raised a fantastic £1042.60 towards a defibrillator for school. Thanks to all the Friends of Carrick members, all the staff of school, the various stall holders and of course Santa, for making it such an atmospheric and memorable night!
Nursery Sponsored Walk for
Friends Of Carrick Defibrillator Fundraising!
Well done to Carrick Nursery Classes for completing their Sponsored Walk around Lurgan Park and raising £476.50. This will go towards buying the school defibrillator.
Friends Of Carrick support our Playground Pals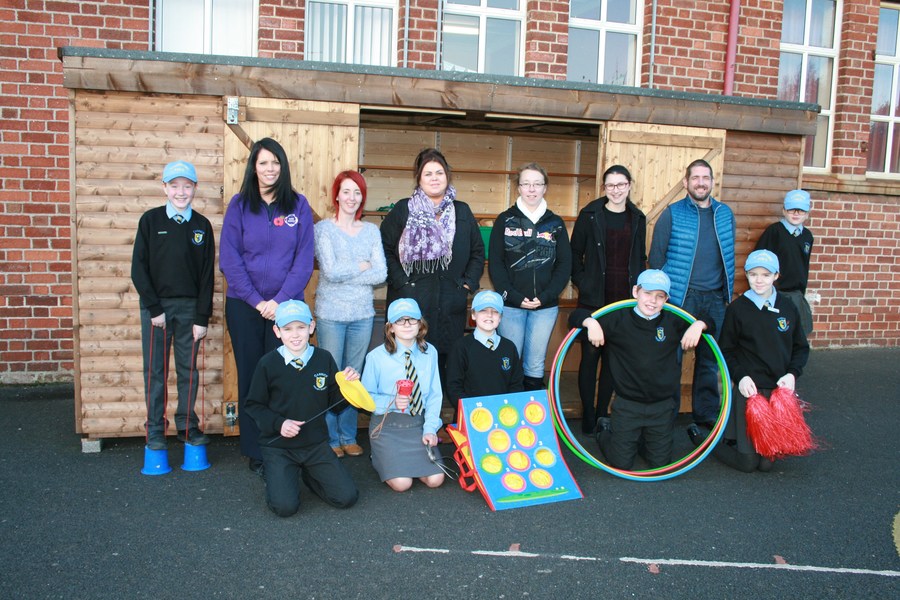 The Onesie Night was a big hit! We raised £396 to help go towards a defibrillator for the school. A big THANK YOU to everyone who came along and supported us!