We dressed up as characters from books to celebrate
World Book Day
Christmas Jumper Day a huge success!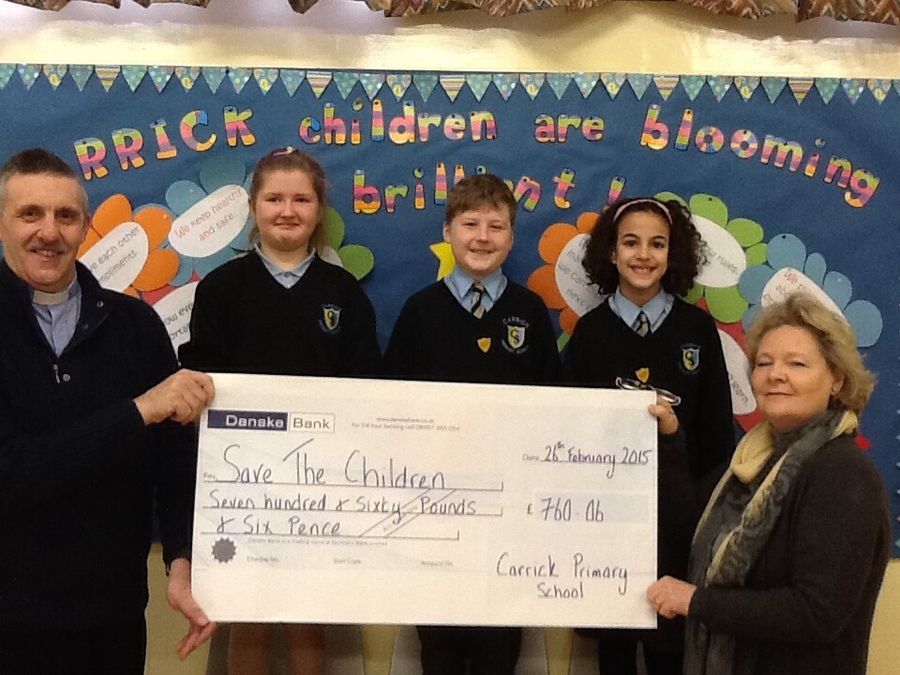 Presentation of the Rodney McCoy Memorial Cup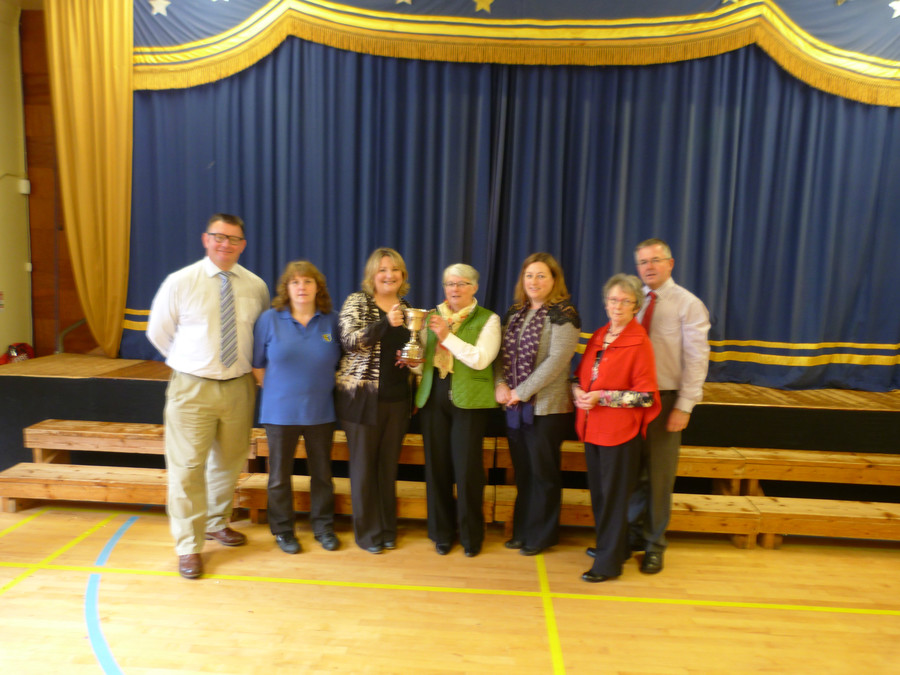 Pyjama Day Raises £800 - Amazing!
Julie K Timlin visits Carrick!
The New Beginnings choir from Uganda came to our school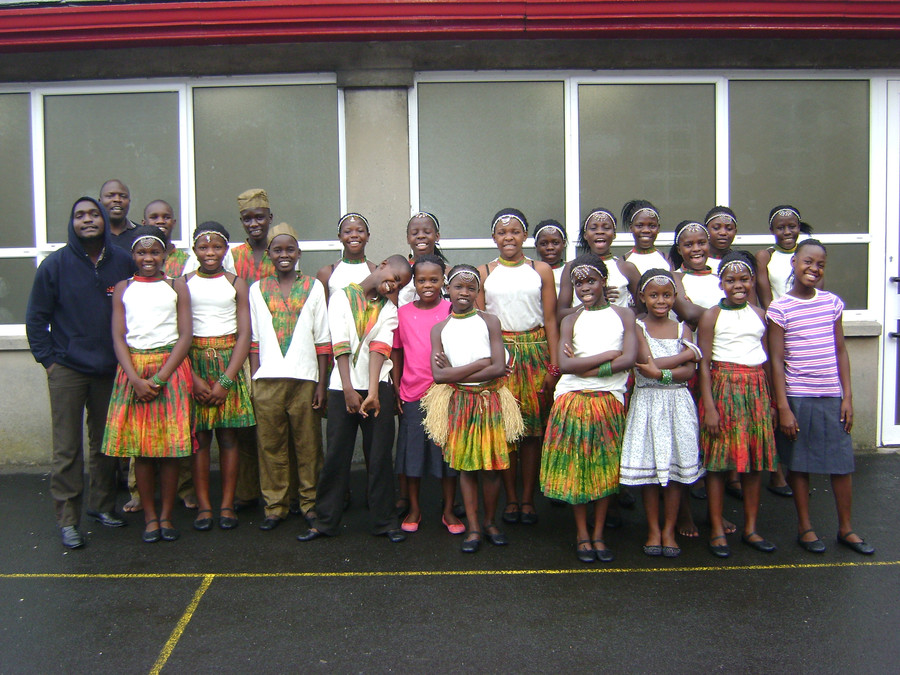 Carrick presented with the Rita Rodden Cup by Save the Children
Dan 'The Skipping Man'..Well actually Des
visited our school to work with the Playground Pals.
See the Gallery of photos by clicking the link below!
2014/15 House Captains Announced!