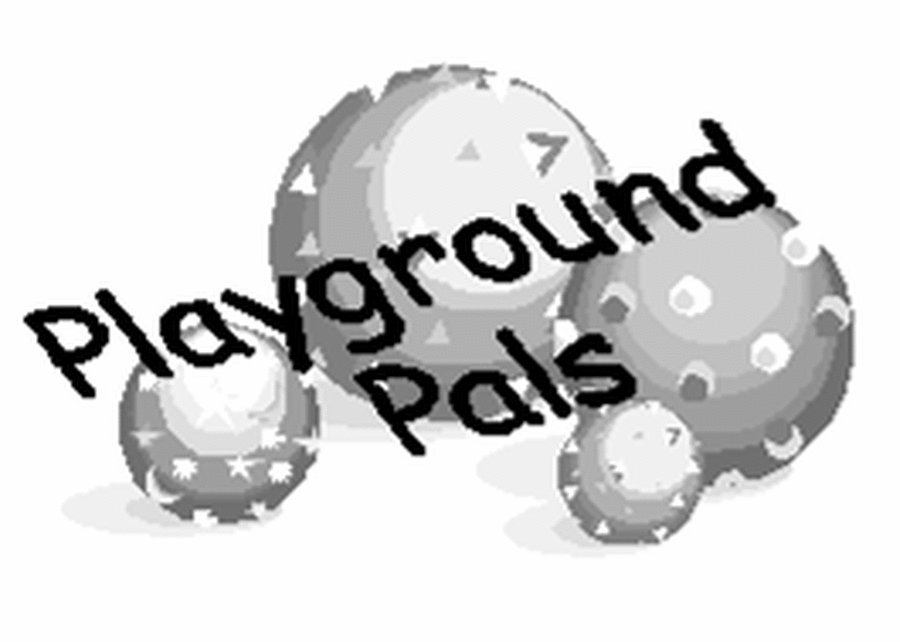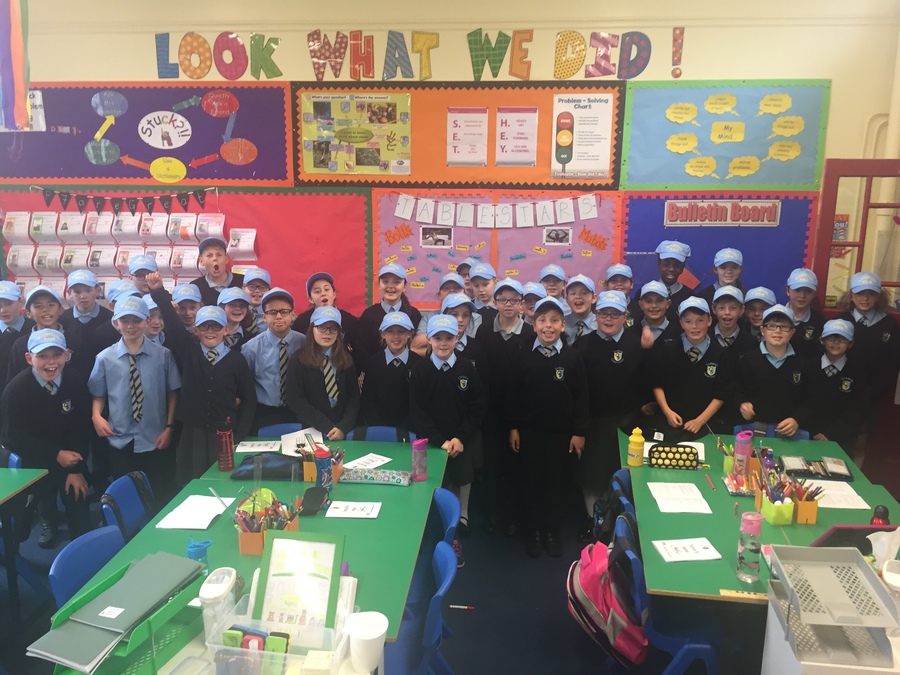 Playground Pals is a scheme that has been running for over ten years in Carrick PS and is designed to improve our children's playtimes. The Primary Seven children organise equipment and games in specified zones for all pupils to enjoy at break and lunch. They also work as Peer Mediators, helping children to play well together and find solutions to disputes without the need for adult intervention.
The Playground Pals love to teach the rest of the children how to play some traditional playground games. Click on the two pictures below to see examples of games that the children play in school, perhaps they could also be encouraged to try them at home with friends and family!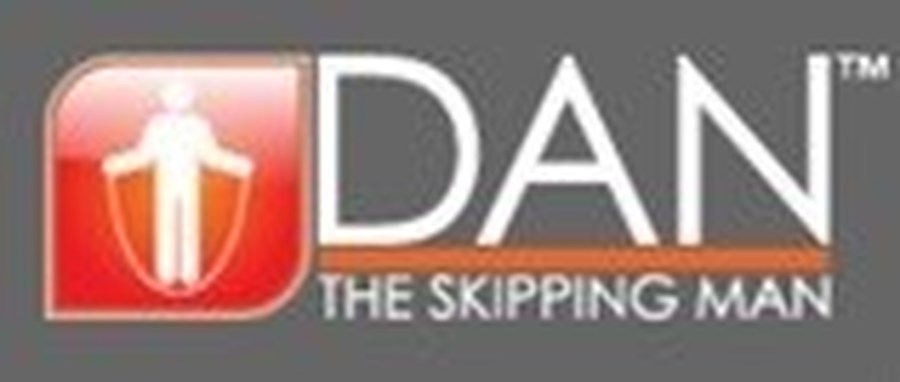 For many years now, we have enlisted the help of Dan 'The Skipping Man' to help train our Playground Pals.
The children learn all the skills required to encourage pupils to get active in the playground by skipping and doing various tricks! The Playground Pals love it and they gain a lot from the day - confidence in themselves being one of the most important things.
This year we welcomed Anna again who didn't disappoint the children with her fun nature and patient attitude in helping the children learn or improve on the skill of skipping.
Look up
or
https://www.youtube.com/user/dantheskippingman
for more info and videos teaching skills!